Hi Lovelies!
Below i want to present our newest addition to the Black Vogue Family, Erica Fulcher who is a certified Aesthetician focussed on dark skin and the issues that pertain to us. She will be blogging weekly on her own spot and you can submit any questions you want to her and images and she will answer them online. She will also be talkig about and teaching us all on how to care for our skin. Her presentation and credentials can be found below.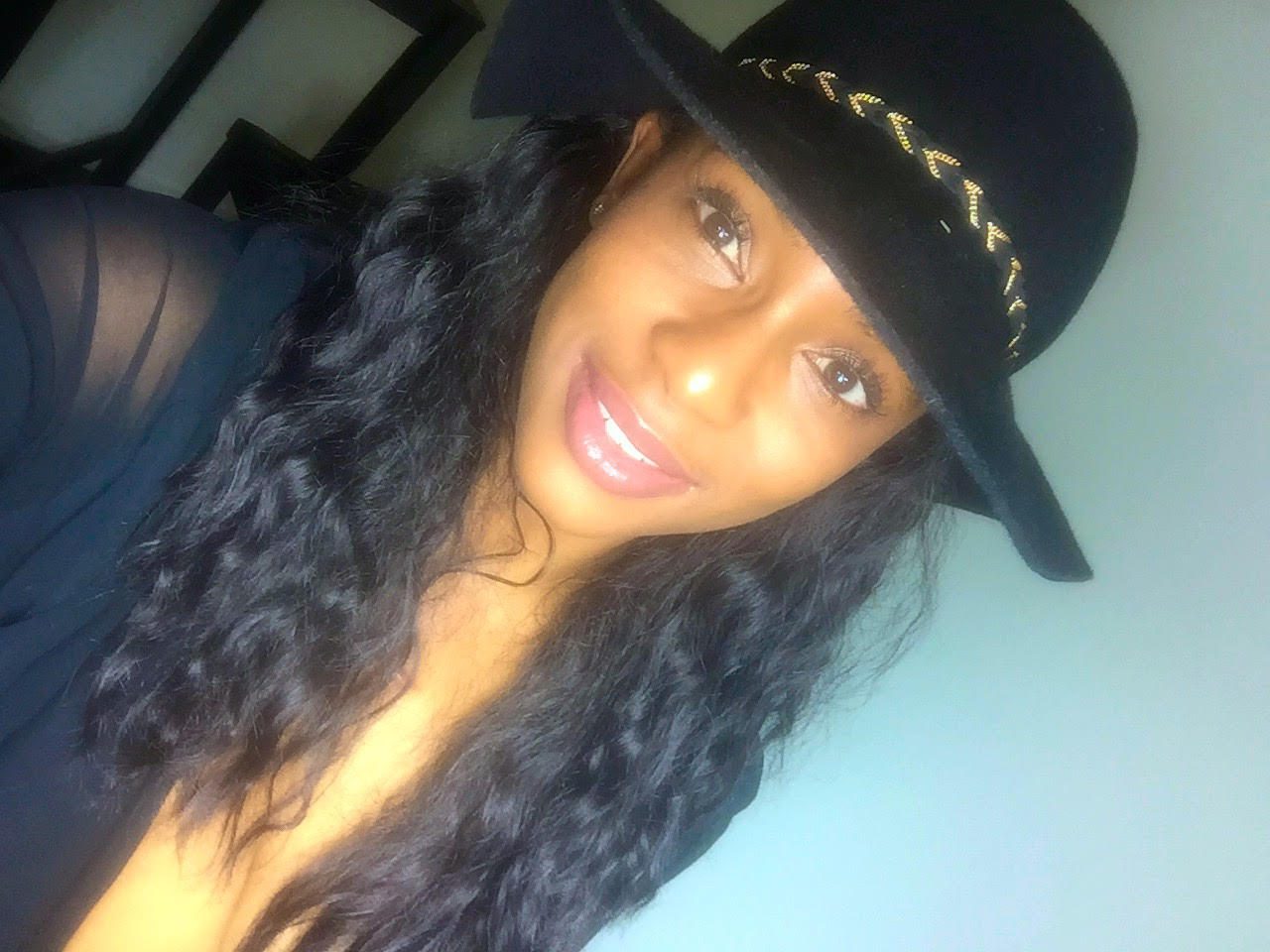 Hello my Black Vogue beauties! My name is Erica Fulcher California practicing Licensed Esthetician from Sunny Los Angeles. It is such pleasure & so exciting to take my passion for beauty and skin care joining the Black Vouge team as a blogger!
This is a dream come true to be able to educate & share skin care & beauty tips with all you beautiful readers across the world.
My passion and dedication for the beauty industry landed me at Marinello School of Beauty to study Esthetics. My experience includes numerous modalities, treatments, skin care & makeup lines with a emphasis on skin care.
June 2016 I was the National Aesthetics Spa Network and Glymed Cosmetics Scholarship winner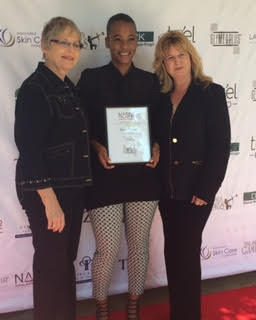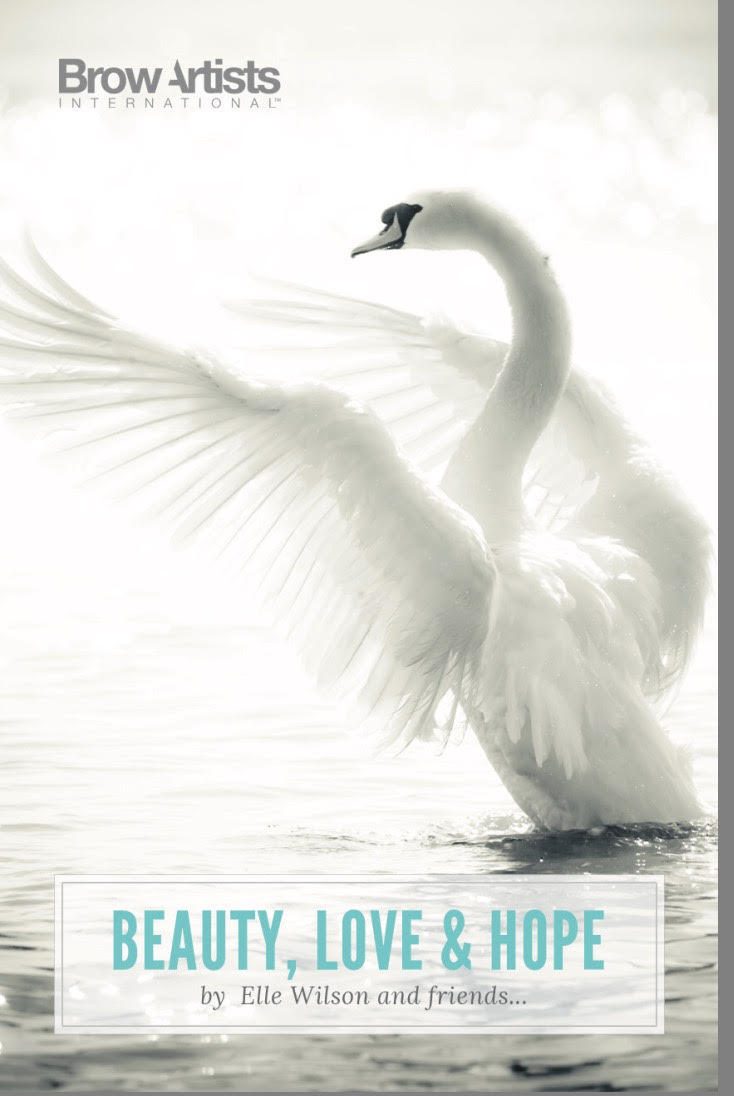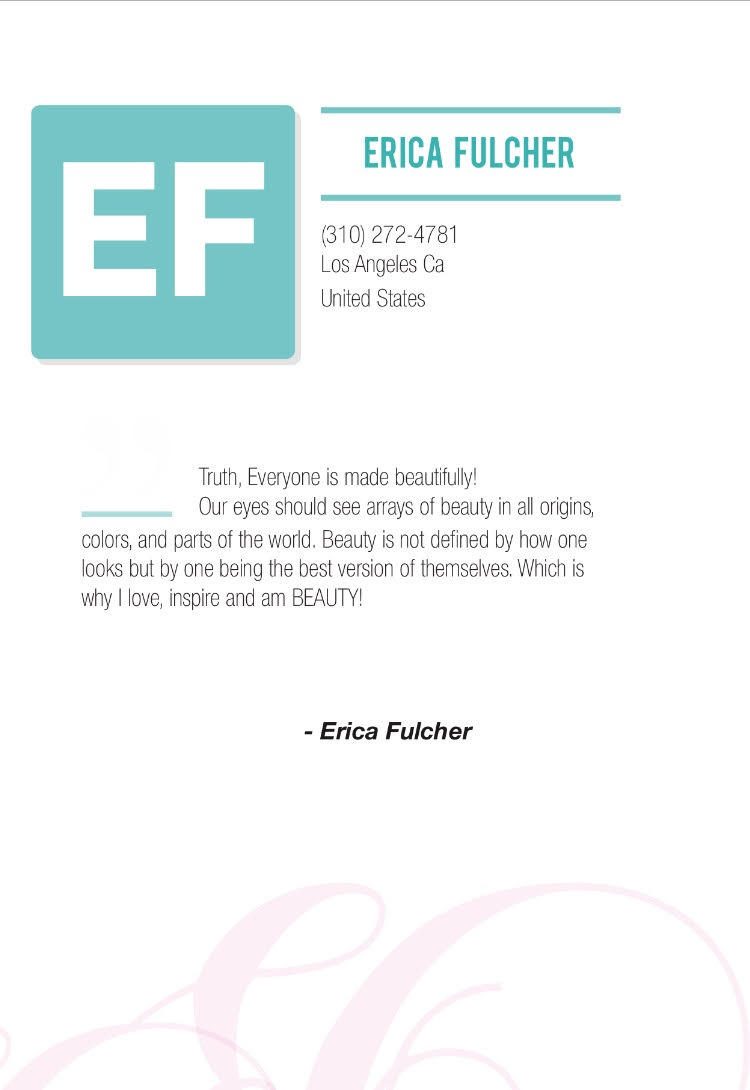 My goal is to inspire people to be the best possible versions of themselves inside & out through trust, health education, confidence and building lasting relationships.
I believe little details make a huge difference which is why I pride myself in being personally professional & I'm here for all your skin care & beauty related questions, concerns, & feedback. I promise to stay committed with current industry trends & education.
I look forward to our beauty path and inspiring you all to be the BEST possible versions of yourselves!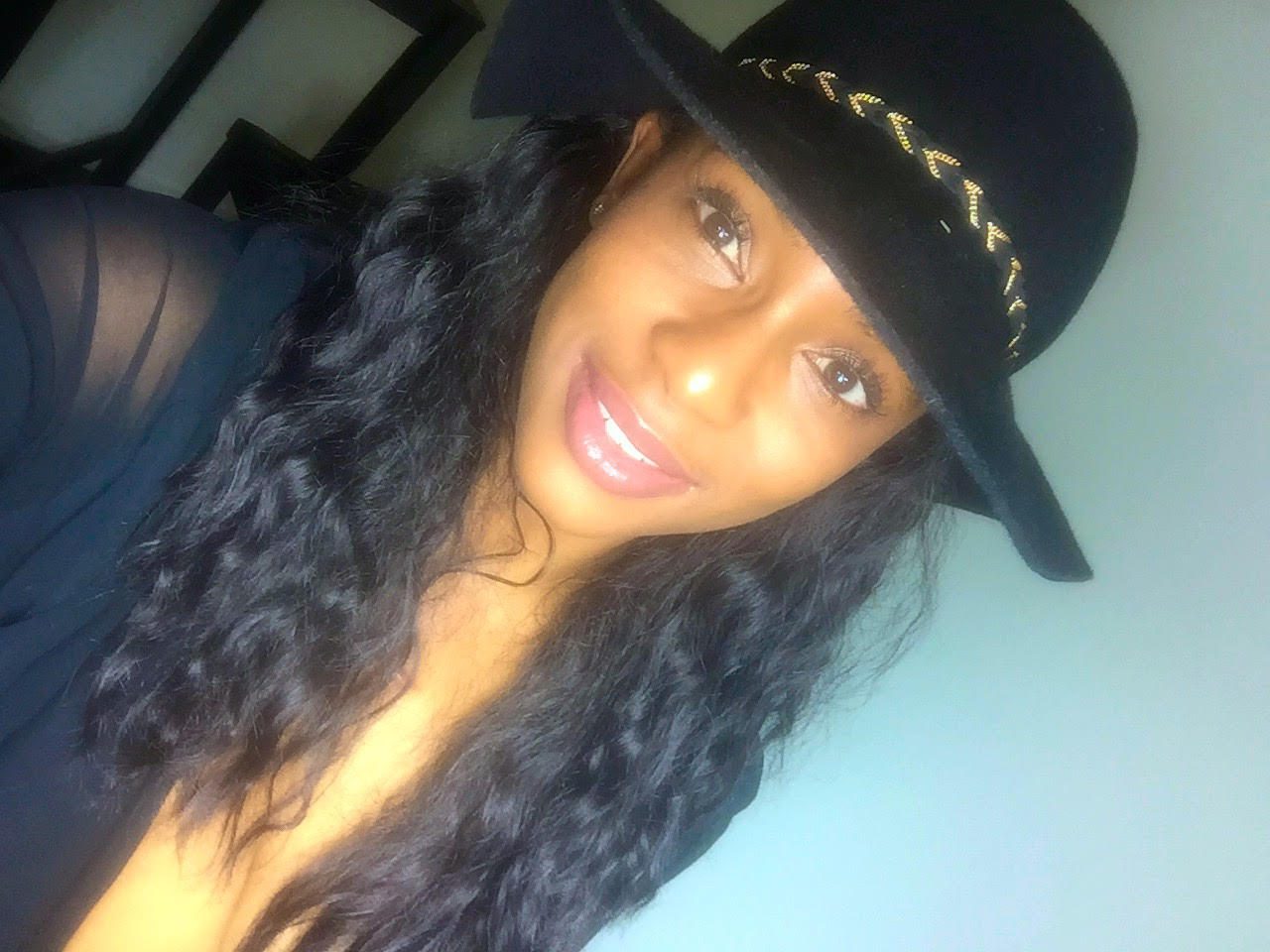 Xoxo
Erica
IG: @skin_byerica
Facebook: skinbyericaf