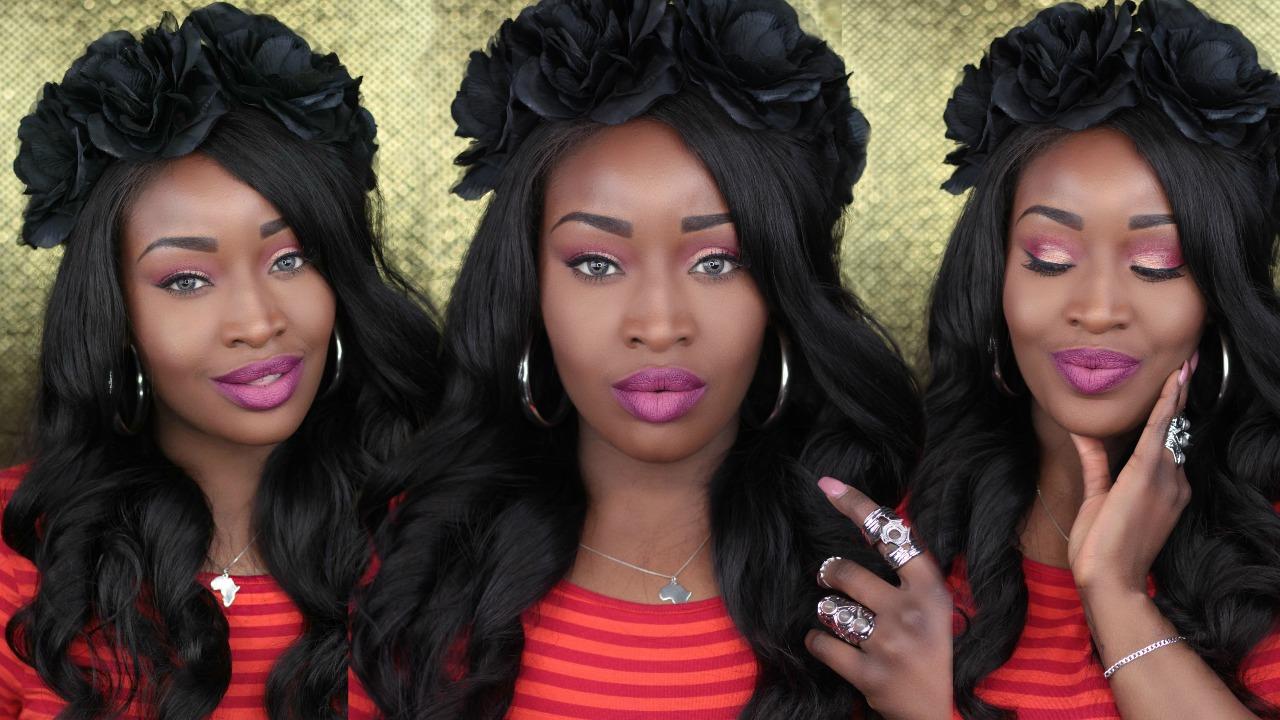 Hi,
I am Lovette and welcome to my World.
I am a 30 year old living on Stockholm who is very happy to have an opportunity to share all things related to Black Beauty and Black Vogue related with the World. We will feature guest bloggers each week who will be sharing a part of their world and wonderful images with you all. There is a lot in store so stay tuned and enjoy the ride!
Välkommen till Black Vogue's sprillans nya blogg där allt som har med Svart Skönhet och Black Vogue kommer att delas med världen. Allt från smink tips, till mode, hudvård samt motivation kommer att skrivas om. Vi kommer även att ha gäst bloggare veckovis som delar sina egna tips och tricks samt vackra bilder!
Vi hoppas att Skandinavien är redo att skapa en mer inkluderande samhälle för alla!